This month's Photocomp we had 6 entries, shown in random order.
Please do not comment on any of the photos until voting is over.
You must be a PCS member to vote. Winners will be announced at the next PCS Meeting
PHOTO 1
PHOTO 2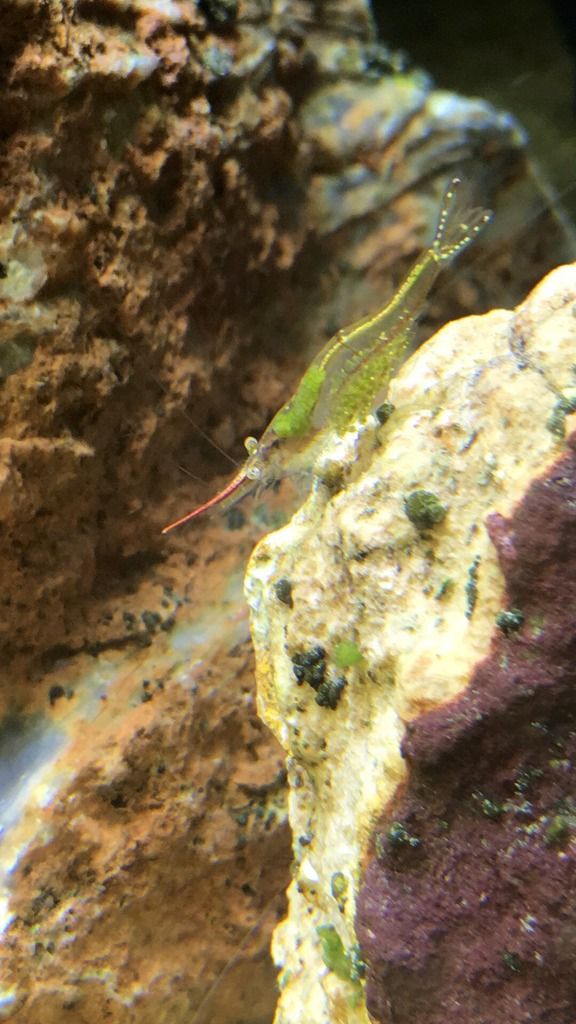 PHOTO 3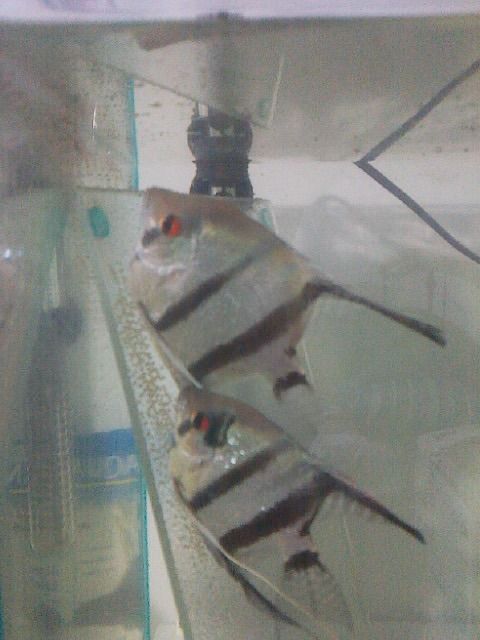 PHOTO 4
PHOTO 5
PHOTO 6
Voting will close on Monday 3rd July 2017 @ 8:00pm. (Will post the link to voting when it's ready)
Thanks and goodluck!
Sent from my iPhone using Tapatalk
Edited by chocky, 26 June 2017 - 10:15 PM.