I took the opportunity to snap some photos of  a few things at Vebas while I was there the other day.
 
 

Some iodotropheus sprengerae "rusty cichlid" fry.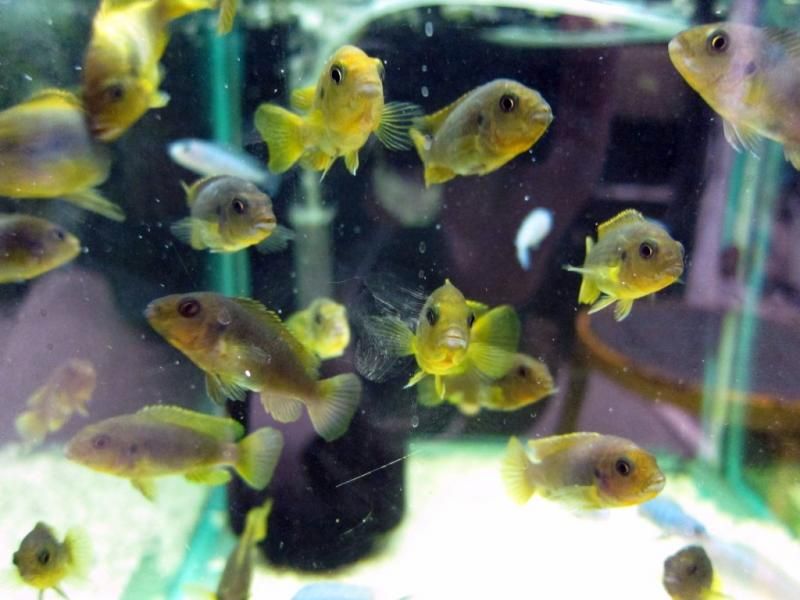 Syndontontis.... petricola? multipunctatus? I can never tell the difference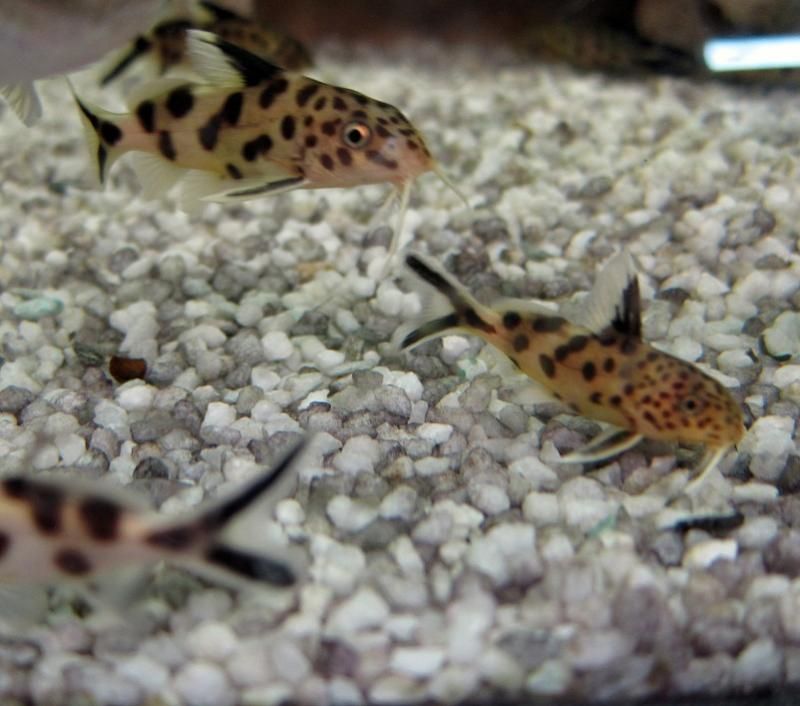 A feisty Texas


 
Synodontis ocelifer


 
paratilapia polleni (is it called something else now?)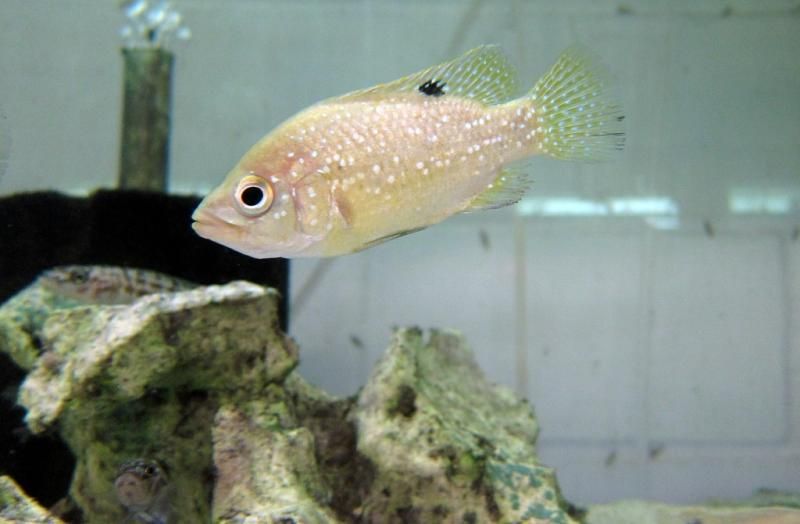 If the other one was multipunctatus, then this is petricola, but if the other one is petricola, then this is a cuckoo catfish.. you know what I mean..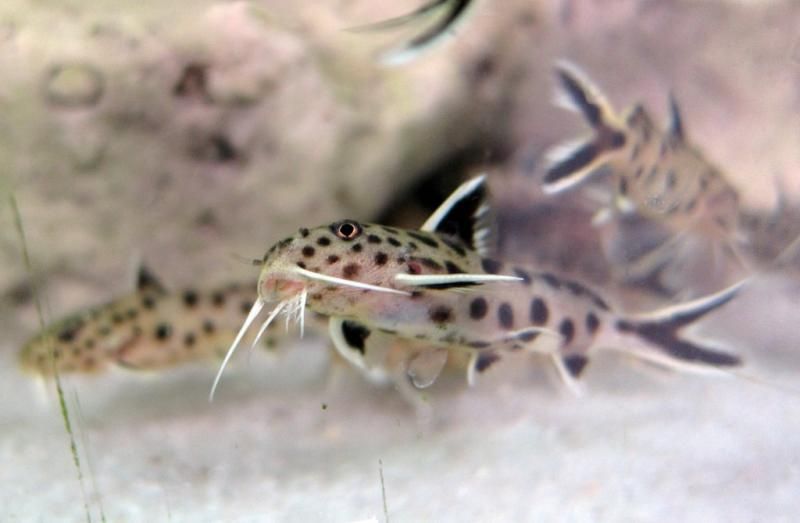 young placidochromis phenochilus gissel. I really like these and was very tempted. Maybe next time.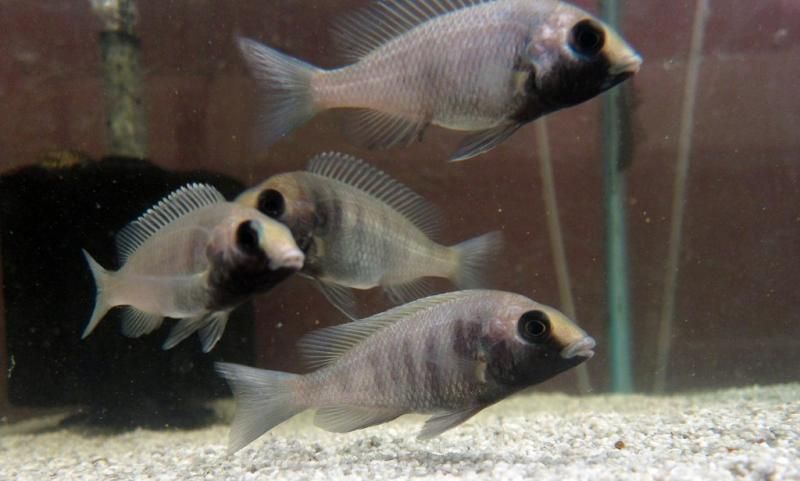 Aulonocara maylandi: one of my favourite peacocks. the photo just doesn't do this guy justice.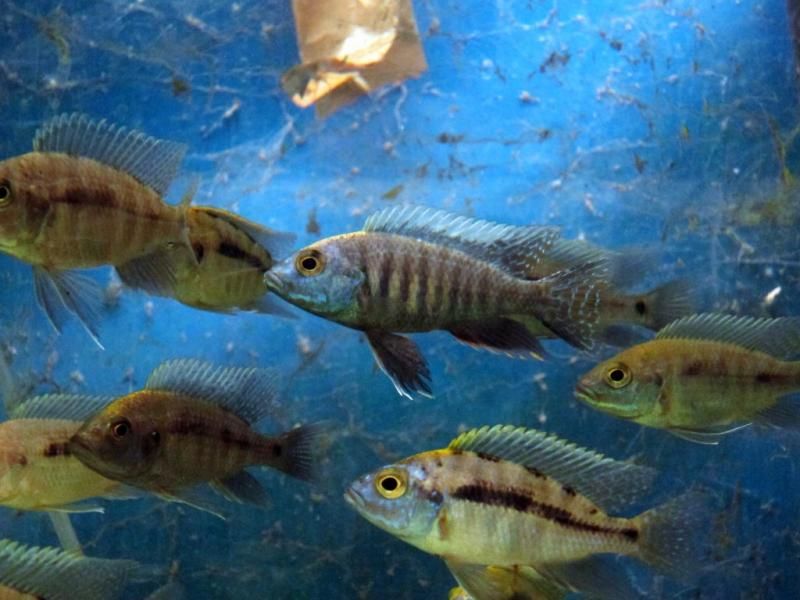 Since it seems to be "bring a catfish to work" day, here's a small synodontis decorus pondering on a rock.


 
Placidochromis milomo "VC10"


 
Some black angels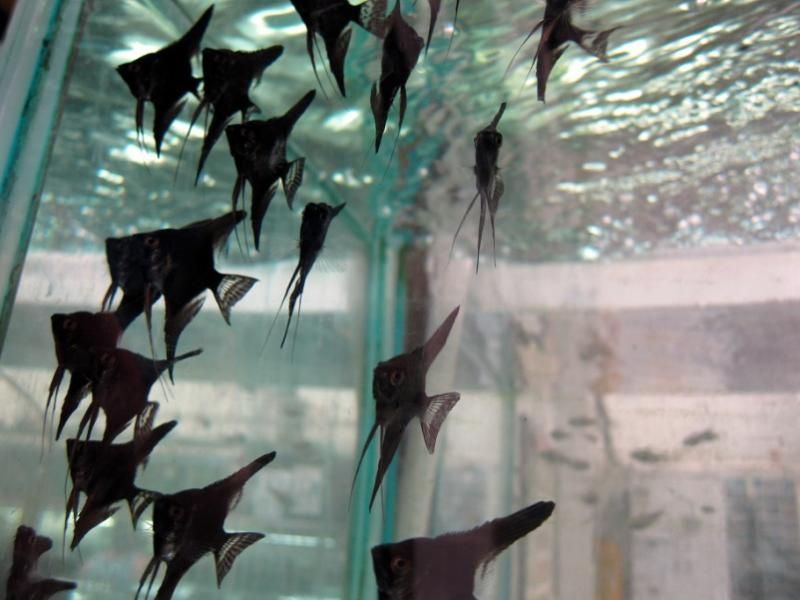 The nano marine from the counter top that we all love so much



The special commemorative We-are -driving-round-Australia-in-a-van Seachem bottles. They are quite attractive, replete with aboriginal style designs. What's a bit of cultural appropriation between friends, bro?