*ALL SOLD*
Just clearing out some of the smaller items I've had hanging around in my shed for quite a few years. All items have been confirmed to either make noise, light up or heat up when plugged in (whichever is appropriate).
Aqua One LED hang on light - got a bit of rust on it but still working: $1
Aqua One 55W heater: $1
Jager 50W heater: $1
Aqua One Clear View HOB filter: $1
Elite Hush 20 HOB filter: $1
Secondnature Whisper Quiet HOB filter: $1
2x air stone bars 60cm and 30cm: $1
Jun 3L/min air pump: $1
Precision SR-7500 2 speed air pump: $1
Resun DC-160 battery powered air pump: $1
Half a bucket of aquarium gravel: $1
Various lengths (and condition) of air pump tubing: $free
Take all of the above for $5
*SOLD* Eheim 2229 filter: comes with all the gear you see in the pictures plus 3 internal baskets (and some sponge filter media that was used in it): $20
This is the old school (and old in age) wet/dry filter. If you're not familiar with these have a look at them before buying. It worked when I used it last but hasn't been in used for some time
Tank lid w light. Black. Globe is white 2' Sylvania 15W. Lid will fit a 2'x1' tank. $5
If interested PM
thanks,
Dan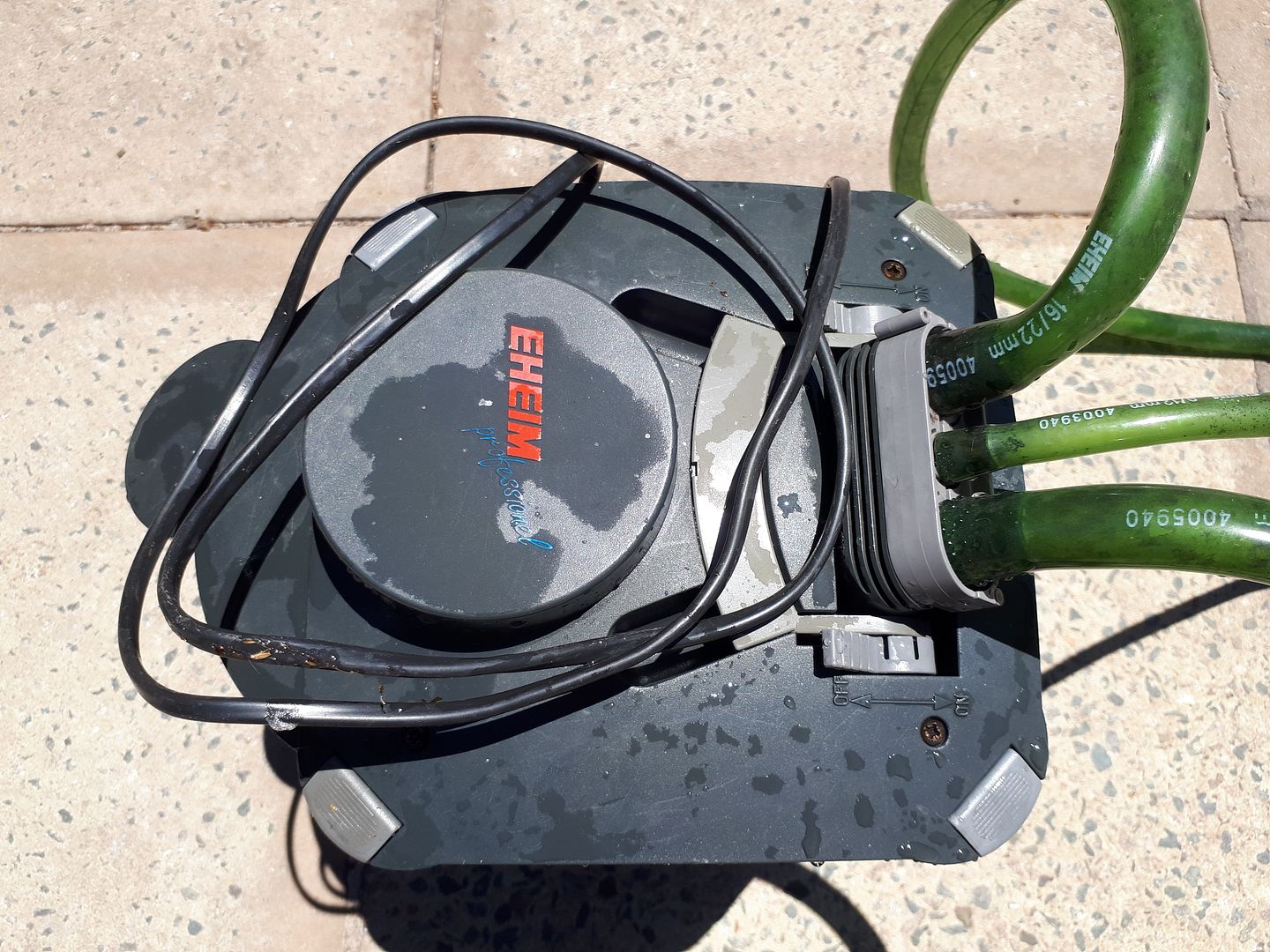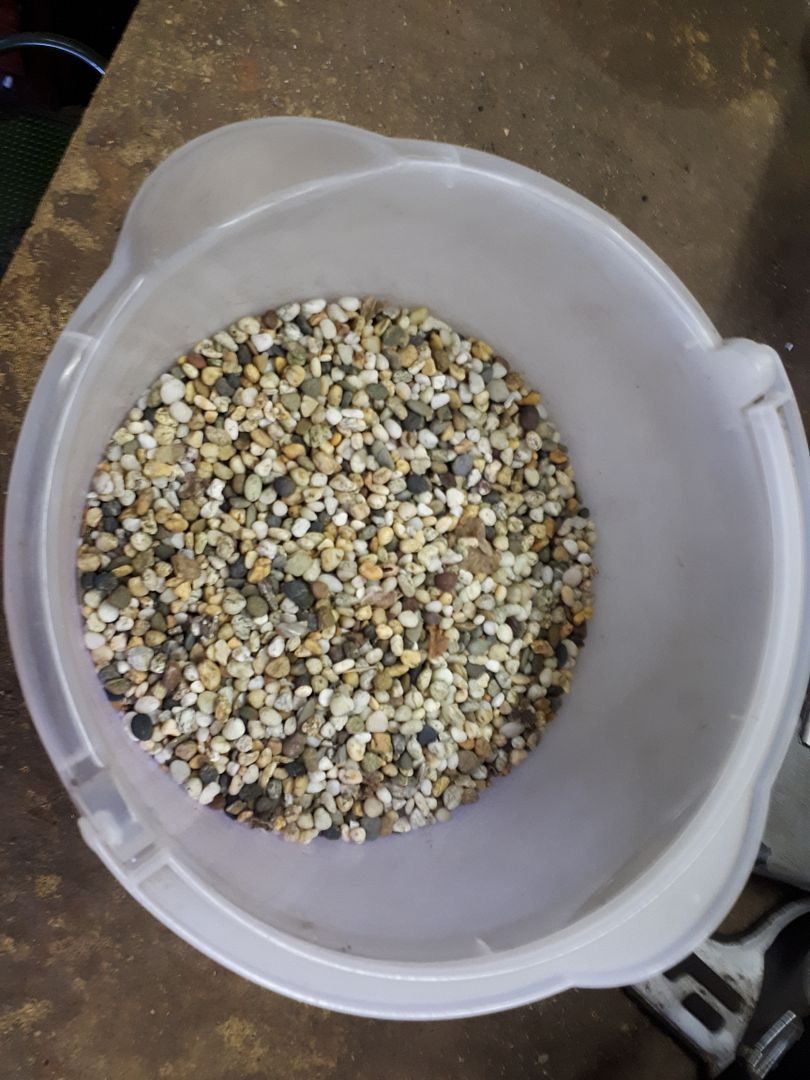 Edited by westcoastpara, 29 November 2019 - 11:22 PM.