The Perth Cichlid Society Inc welcomes it's newest local store sponsor:
Aquarium Gallery Perth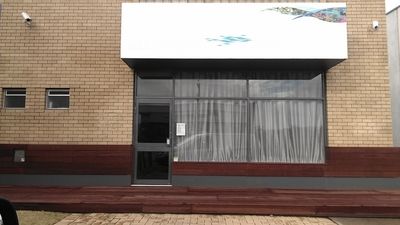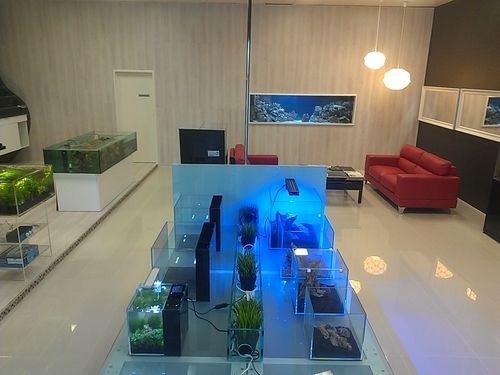 Located in Wangara, Aquarium Gallery Perth (AGP, Previously operating as Perth aquarium and display center) boasts an impressive showroom with many stunning displays of both a freshwater and marine nature. AGP caters for all aquarium keepers with goldfish, various coldwater species, natives, tropical's and a selection of marine fish and corals. It doesn't matter if you have a 2 liter Siamese fighter bowl or a 6,000 liter marine reef aquarium at AGP everyone is welcome and everyone is catered for.  With over 50 years combined experience in the field of custom aquarium work the AGP team can help you with everything you need if you are looking at having an aquarium installed in your home or place of business. The team can help you with everything from planning and design to set up and ongoing maintenance services. Specializing in custom aquariums, AGP can design and install an aquarium to any specifications and your only limits are your imagination.
Check out Aquarium Gallery's impressive facebook page and Newletter sign-up in the links below:
Unit 9/48 Prindiville Drive, Wangara  6065
Phone Number:  (08) 9409 1144 Fax Number:  (08) 9409 1911
Operating hours: Seven Days: 10.00am to 5.00pm
Email: info@perthaquarium.com.au