My travels took me to Pet Magic Cannington today, so I whipped out the trusty compact and took some photos of selected stock. No way to not get fluoro reflections in the pics, but you get the idea, anyway.

Largish angel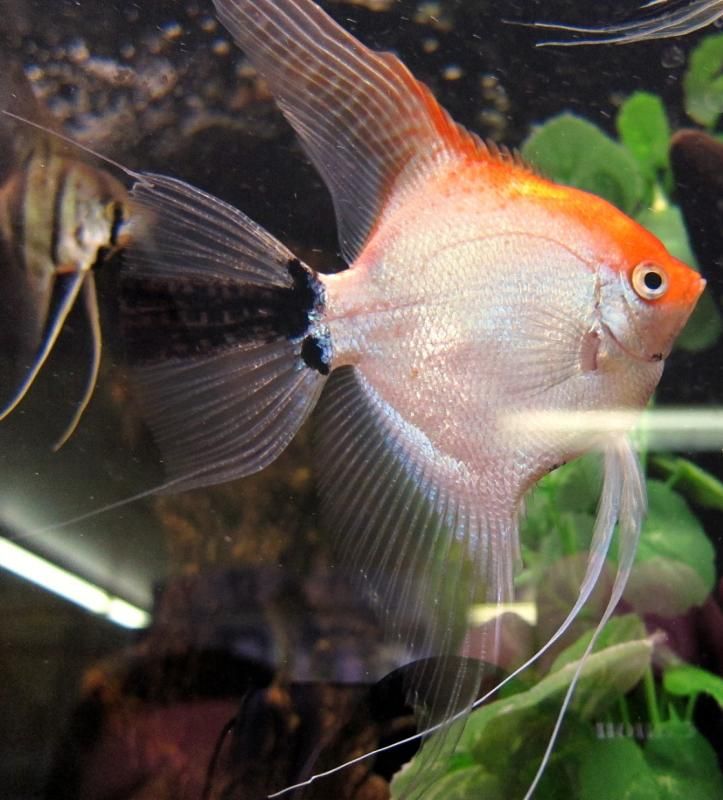 female Labeotropheus trewavassae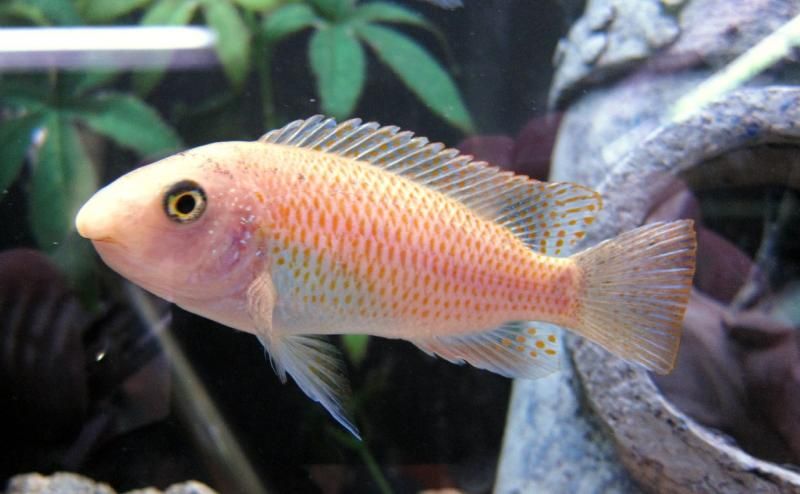 A small scat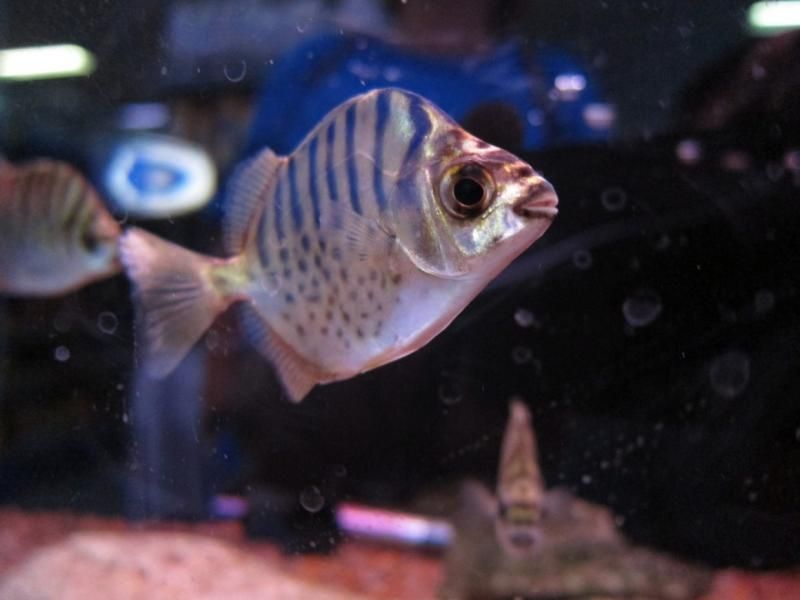 Discus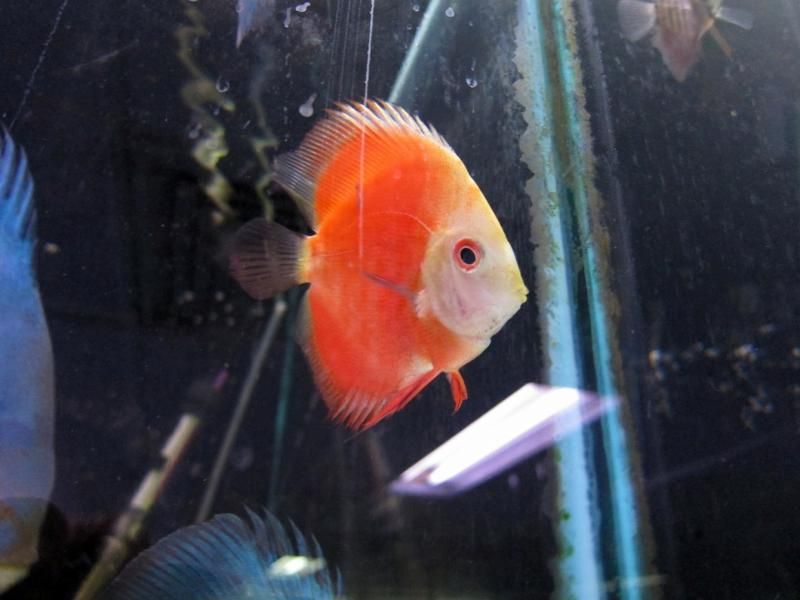 Nutha angel!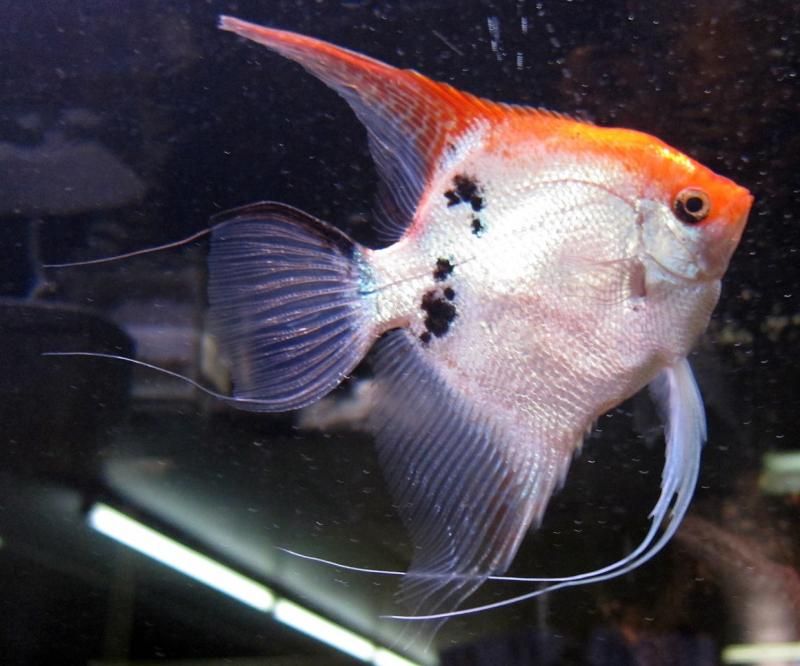 Not 100% sure. Could not find the label. Obvious Victorian, though...Kyoga flameback, maybe?



Small Burtoni,from memory...



One from the display tank. Aulonocara, perhaps Jacobfreibergi? Very pretty, regardless.



Another favourite of mine The parrot cichlid- hypsophrys nicaraguensis. I think they had this lovely male and 5 females for $130. Lovely fish.



Red forest jewel cichlid- hemichromis lifalilli
[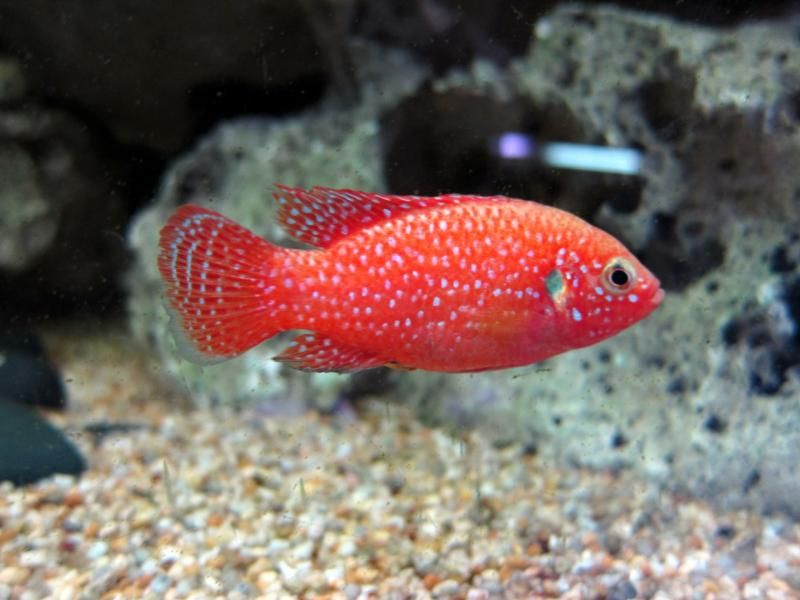 Funky dwarf gourami (colisa lalia)



Bonus angel! I should probably get some angels one day, They are always so interesting looking.