T

he next meeting of the Perth Cichlid Society is on

Tuesday, October the 7th.
                                   S

yd will be giving a talk on
Live Foods for the Aquarium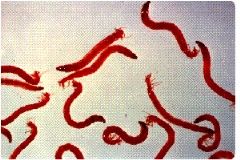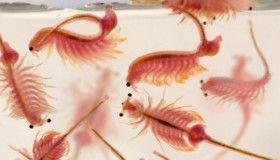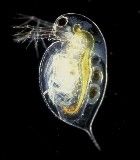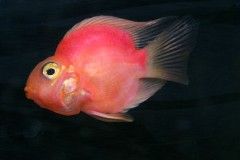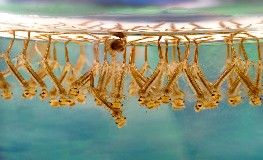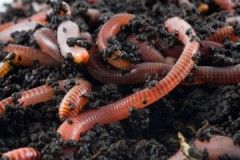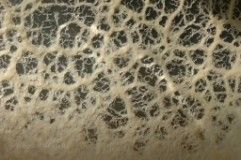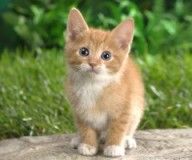 S

yd is a long standing member of the PCS, the Aquarium Society (where he regularly gives talks), and the fishkeeping hobby in Perth. He brings us the benefit of decades of experimentation and experience. Syd will talk about many types of live foods for aquarium fish, from tiny infusoria through annelids and insects right up to feeder fish and perhaps beyond. There are many benefits to feeding live food to your fish and these will also be canvassed, along with they ways to culture or collect some yourself.
If you have an interest in expanding your knowledge in this useful area, this will be a very informative evening.
In addition to which we also have:
Androo's tasty BBQ! Real coffee and cool drinks also available

The PCS library, with with hundreds of books and magazines available for loan to members

The cichlid and catfish PCS show table, where you can participate and/or view some of the prized fish of fellow members. Every entrant wins a prize!

Some cool PCS merchandise items up for sale!

The sponsors raffle table, where you can win some fantastic prizes!
All welcome. Hope to see you all there doors open 7:30pm & meeting starts 8pm October 7th Rotary Hall Sandgate St South Perth.