Dropped by yesterday and thought it worth posting a few fish. Apologies for duplications...
I thought these were worth a mention as you can't miss them. 6x 2 1/2 x 2 tanks (as well as 4 and 5 foot long versions) with pretty much everything built in
They have a long baffled sump in the cabinet, along with the pump and plumbing to run it. Heater as well.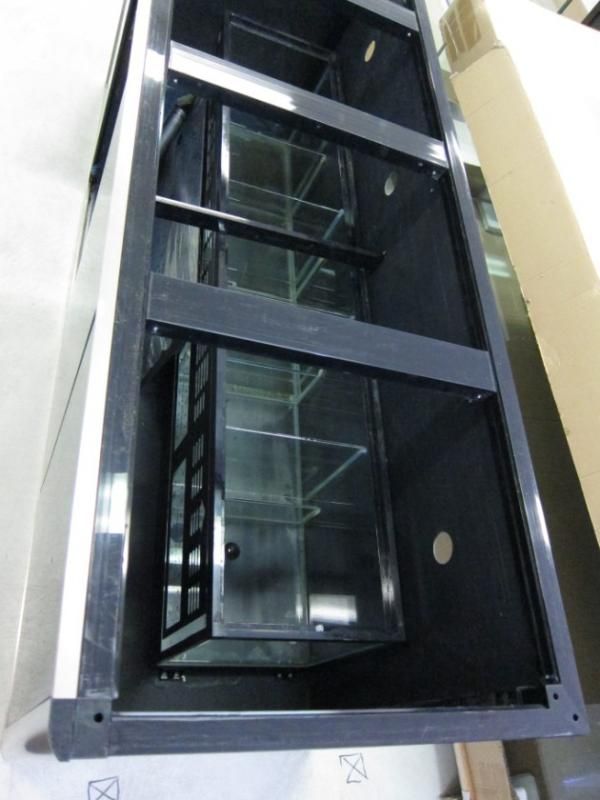 Display for the controls. Built in lights can operate on a timer.
the lighting makes the discus within pretty bright.
Anyway... on to the fish.
A monstrous jag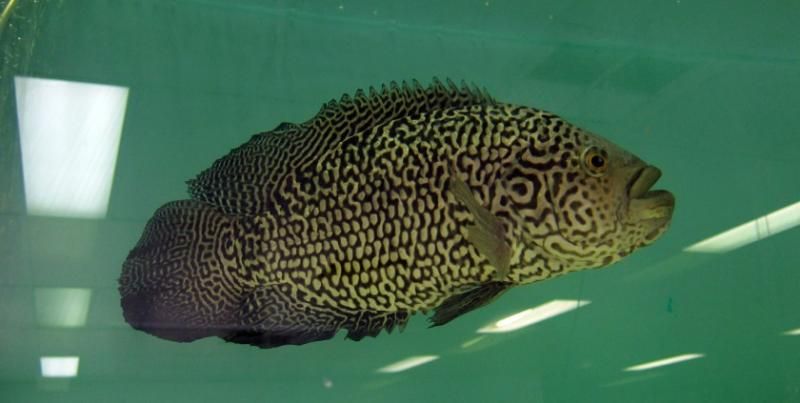 The much-talked-about saratoga
enterochromis paropius: A crap photo of a really lovely victorian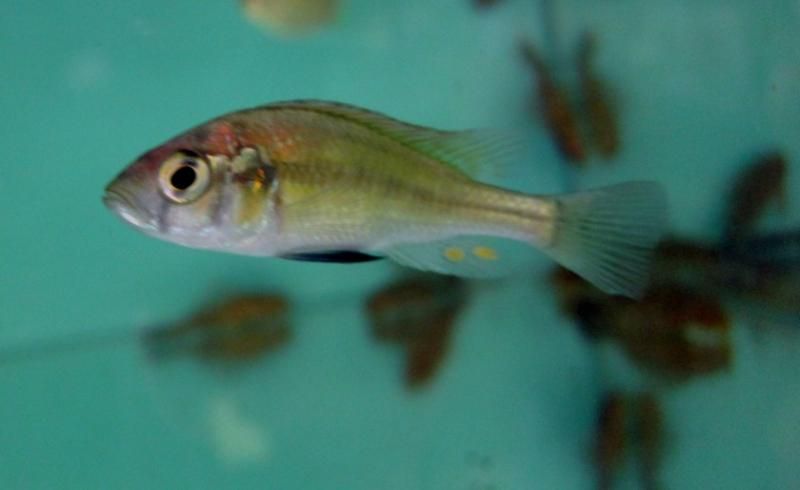 Placidochromis sp 'phenochilus gissel'
Very tiny right  now, but apparently this is a blue severum; something I have not seen.
gymnogeophagus balzani. Are they lovely ? Are they fugly? They are certainly rare right now...