Annual BBQs
Each year the PCS holds a barbeque for its PCS Club Members and their families. They generally occur in either Dec or Jan depending on whether conditions and chosen venue.
Here's a sneak peak of last years BBQ.
Have a free tasty feed and checkout the steamy planted hot house.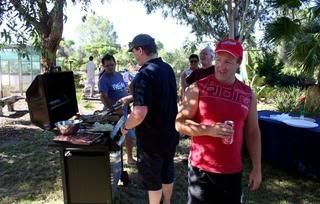 Plenty of prizes in the raffle! One of the winners of the BAP (Breeders Award Program)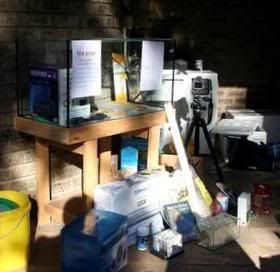 Heaps of interesting things to check out including a 20000 litre solar heated pond and massive fish room.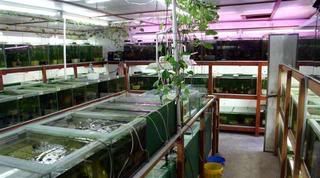 Lots of friendly members to have a yarn with.