Passed through Aquotix the other day on my travels, and had time to take a few pix:


Champsochromis caeruleus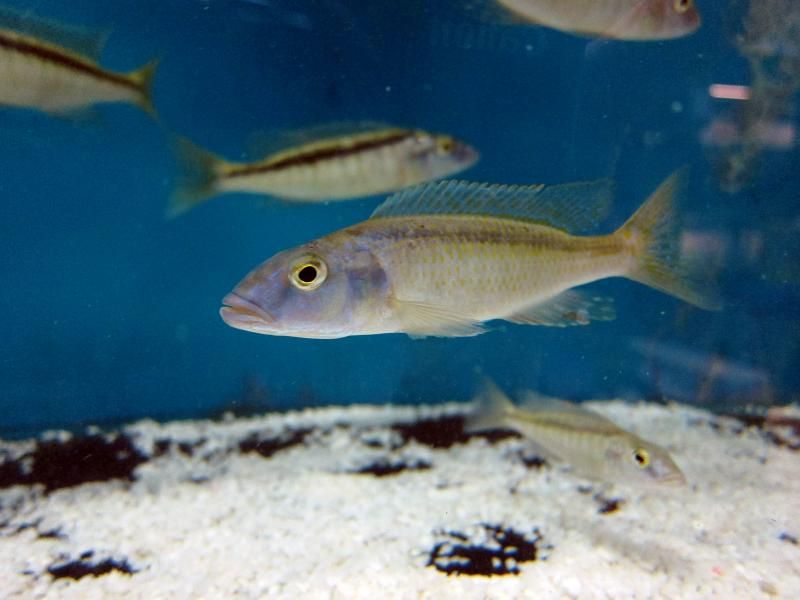 Nimochromis livingstonii and labidochromis caeruleus "nkali"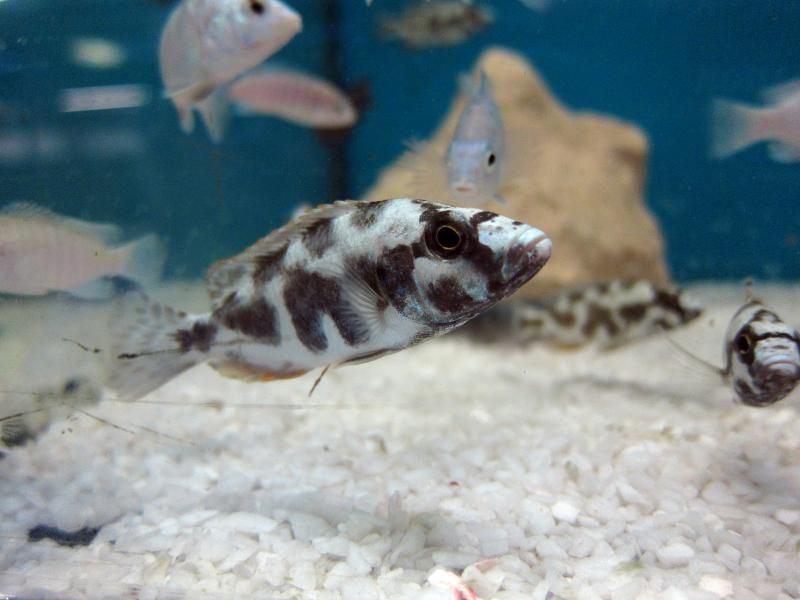 Spawn of Cthulhu A tank full of catfish. s. ocellifer? Can't quite place them...




A lovely big tomato




The rarely seen metraclima barlowi. Quite luminous, aren't they?




cichlasoma amazonarum being curious




geophagus pindare




I noticed this wee mangrove jack, who at about 4cm was endlessly herding, chasing and nipping at a tankful of larger glossolepis incisus "red rainbow". The tank was very dim, but warranted a few shots. So small and yet so mean !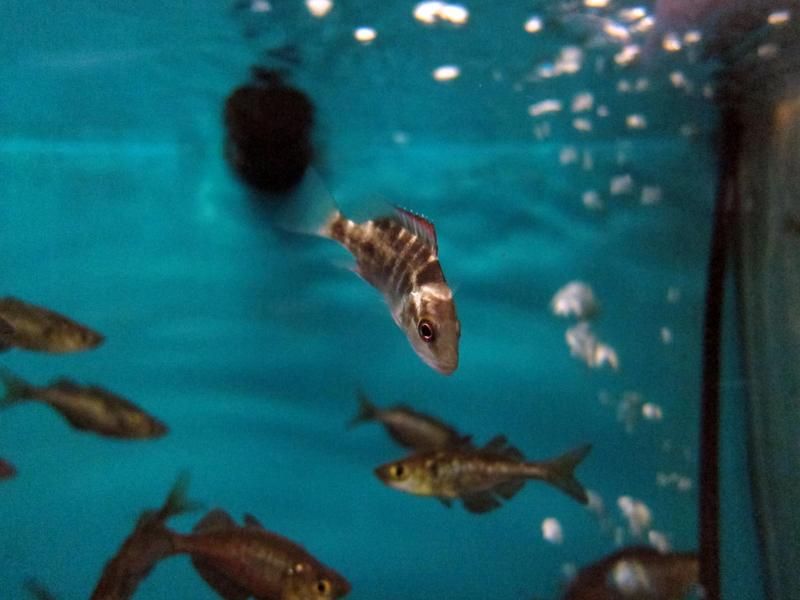 If it looks like a peacock and quacks like a peacock it's probably a (marbled) peacock!