Not much is new in the fish room, Sold a few species and a few tanks. Downsizing to concentrate on particular species.
Stunning Angels I got from Terry awhile back.

Dimidiochromis compressiceps, My fav Malawi. One of the males showing of his colors.
2 others are trying to show dominance in the colony.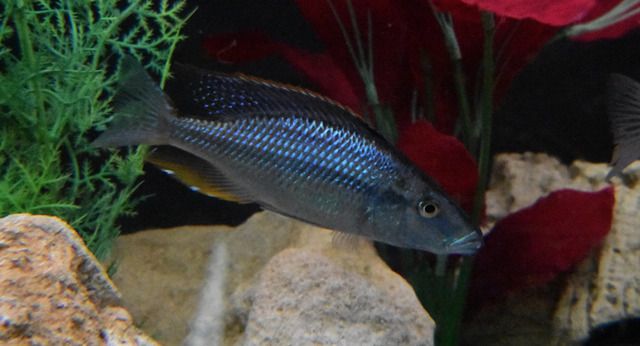 I scored some awesome Nimbochromis venustus from Dicky a few months back, I have 2 trio's left over and split them into 2 tanks. Since doing so the males have colored.
Male 1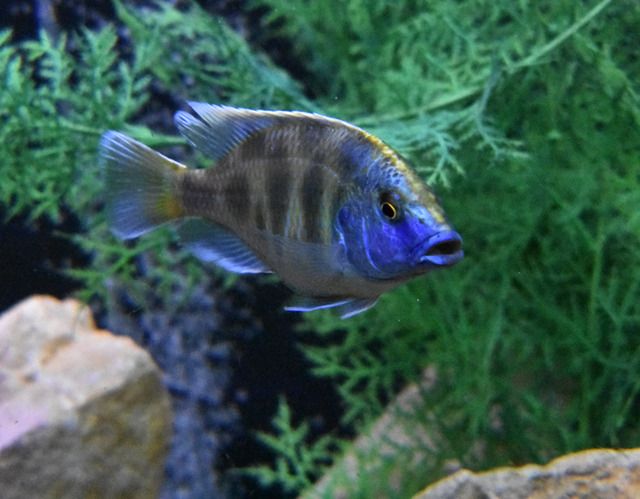 Male 2

One of my fav fish in the fish room. Fossorochromis rostratus. The color on this guy is amazing. He's measuring around 20cm at the moment.
One of the females is holding again. Last time one was holding she spat after a few days.