Was at Aquotix yesterday and Mattia gesticulated excitedly at some of their fish.   I took photos and I post them here.    
Pseudotropheus sp williamsi north makonde.  These are the mustard yellow guys with blue lips.
Cryptoheros sajica "T-bar cichlid"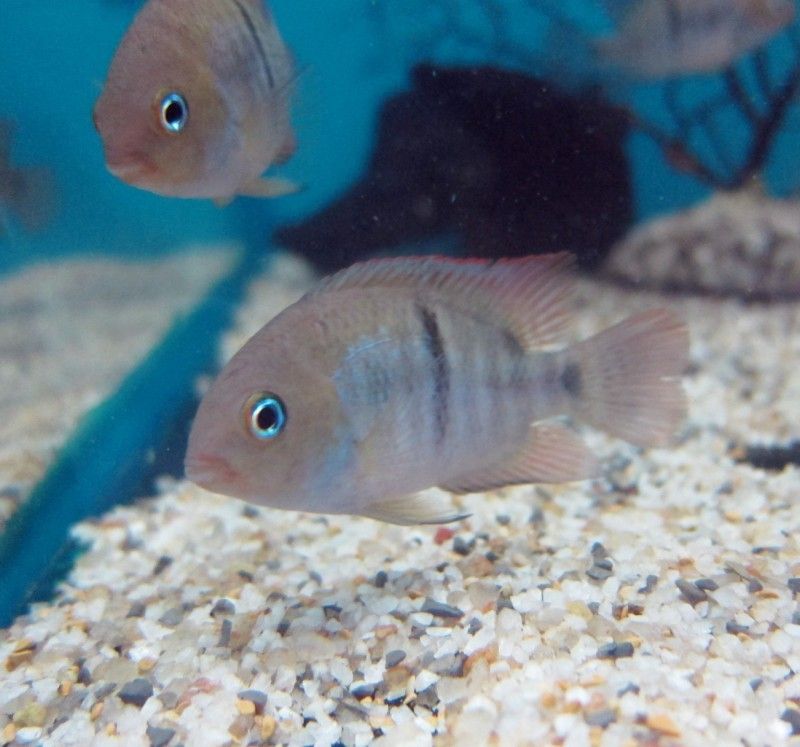 Phenacogrammus interruptus "congo tetra"
aulonocara somethingorother "dragonblood peacock"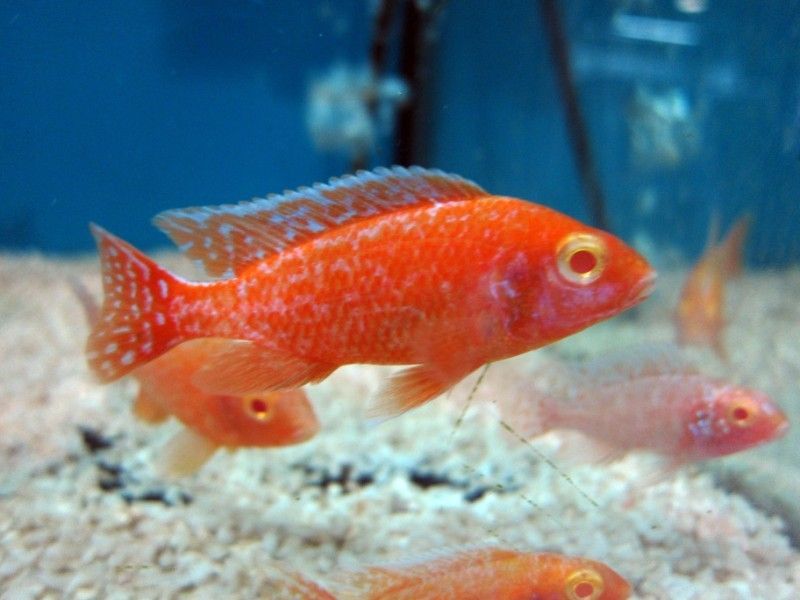 labidochromis caeruleus "Nkali"
astatotilapia aeneocolor "yellow belly albert"
naevochromis chrysogaster
Pseudocrenilabrus multicolor "dwarf Egyptian mouthbrooder"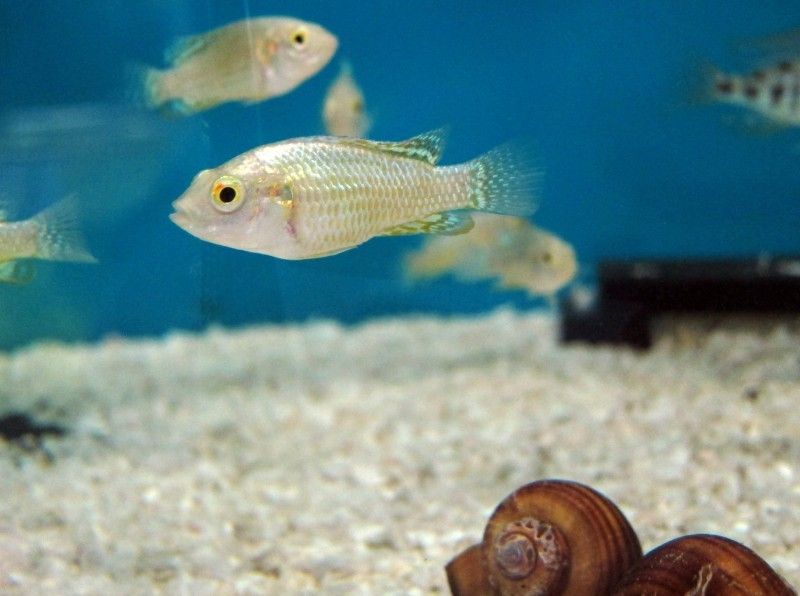 Eclectochromis Ornatus Masenje
And the lovely lamprologus ocellatus ''Gold''