3ft Aquarium Display
Included:
Aquarium: 3x18x18 Starfire glass (10mm) chamfered (Polished) Edges - Display Condition 
Cabinet: Fire aqua Satin Black Cabinet to match (Long Lasting construction; Aluminium frame with glass panels) 
Light: 1x 3ft ISTA LED
Filter: Eheim 2217 (In perfect order: Includes hoses and media)
Substrate: 27L ISTA Premium Aquasoil
Other: Magnet Cleaner + Cleaning accessory's, Various Pieces of Japanese rock, Driftwood ect.
$650ono
*Livestock not included.
The Red Rack: The ultimate small scale breeding setup. 
Comes with everything you'll every need..
Setup for 2 months - As new condition 
Stand: Custom, industrial grade powder-coating (Cherry red for a change) Form ply tops
Top Aquarium: 91 (L) x 61 (W) x 50 (H) Approx 300L Black Silicone all around (no scratches - as new) with full cover glasses (Back painted blue)
Bottom Aquarium: ~85 (L) x 61 (W) x (50) (H)  Divided into 2. Approx 250L Black Silicone all around (no scratches - as new) with full cover glasses (Back painted blue)
Warranty: Aquariums still have 9 years warranty (Aquotix aquariums)
Equipment: 
Lighting: 2x ISTA 3ft units
Filters: 4X XXL Sponge filters  (+2 replacements - pictured)
Air pump: Pond One 4000 (As new)
Heaters: 2x Whale 300w
Other Equipment Included (As Pictured):
American Made water filterCarbon and mechanical cartridge (New - Unused)
Ornaments + Decoration
4x XL Lava Rocks (Pictured In top aquarium)
3x XL Resin Rocks (Bottom aquarium)
Substrate: 40kgs Aquarium Grade marine Aragonite (Washed)
Food: 
1x Bucket New life spectrum Medium Cichlid Pellets (more than half full)
1x NLS Algaemax 
1x New Era Ageis pellet
Various other sinking wafers, fry food and bloodworms (As pictured)
Power meter, power board, light timers,
Multiple nets
Magnet cleaners x2
Breeder box
$850ono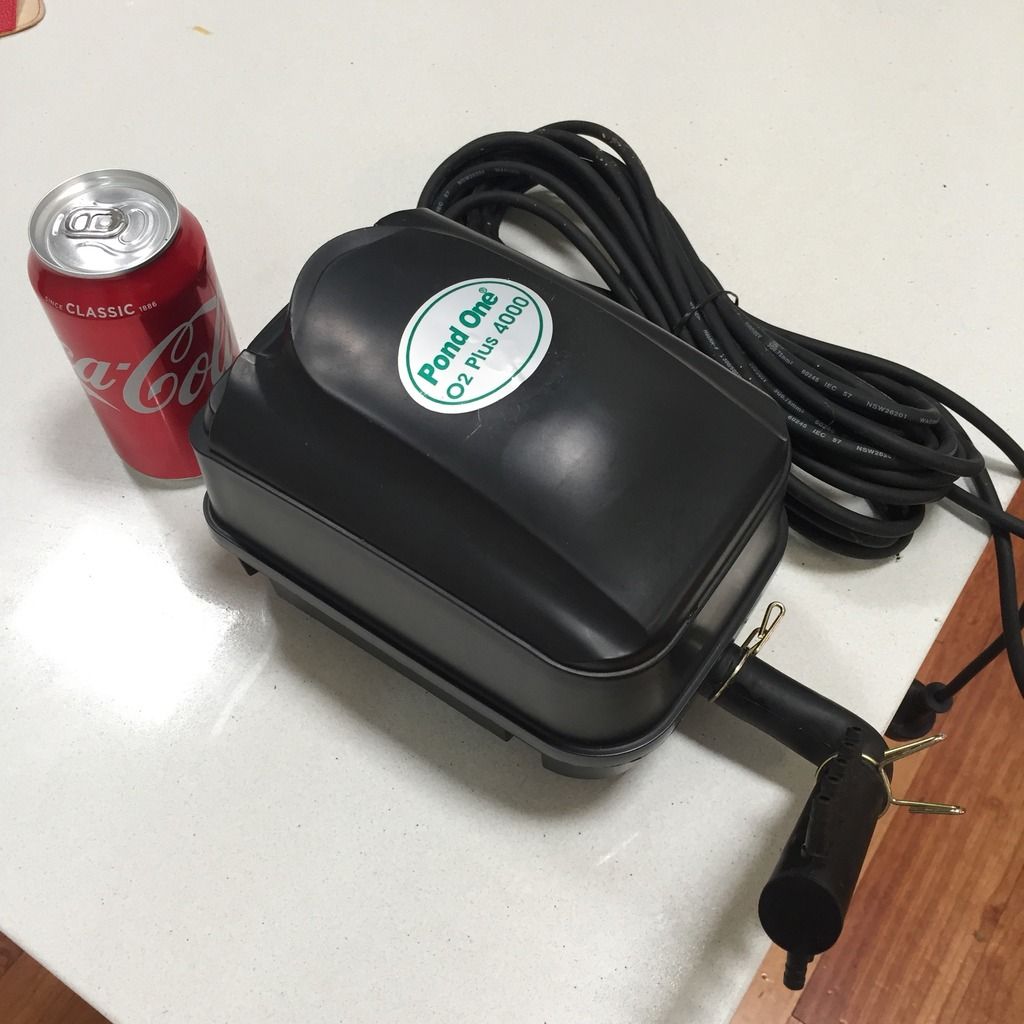 Recirc Breeder Rack
Multiple 2ft tanks offer a great way to keep multiple species while using the advantages of a recirc system.
Stand: Approx 2m x ~ 610 x ~ 1100 (Will provide exact dims)
Aquarium: 4x  2ft x 18 x 18 (Drills and plumbed for standpipe overflow (Plumbing + Flanges provided)) 
Filters: 2x 2ft Sumps + Media Included + 2000l/hr return pump (Included)
Lighting: 1x ISTA 4FT LED
Substrate: 40kgs Krystal Black sand (Washed)
Ready to setup - just add  water.
$280ono
Any questions, just ask.
Viewing more than welcome.