While I was at Pet Magic Bibra Lake the other day, I took out the trusty S95 and snapped a few fish. The usual 10% discount applies for club members.
What immediately caught my eye is the nicest firemouth cichlid (thorichthys meeki) pair I have seen. They are adult and quite large. I would have bought them had I a spare tank for them. I think they were $90 the pair.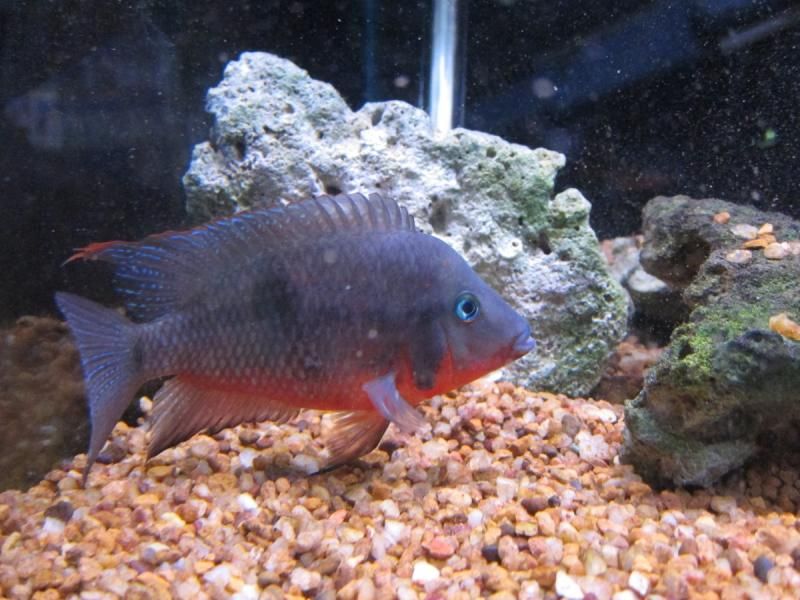 dimidiochromis compressiceps at $14.95 or 3 for $35
tandanus tandanus $18.95
lates calcarifer (barramundi) $6.95
Dwarf flame gourami $12.95 (so shoot me, I like gourami!)
Large discus $110 - 2 or more $99 ea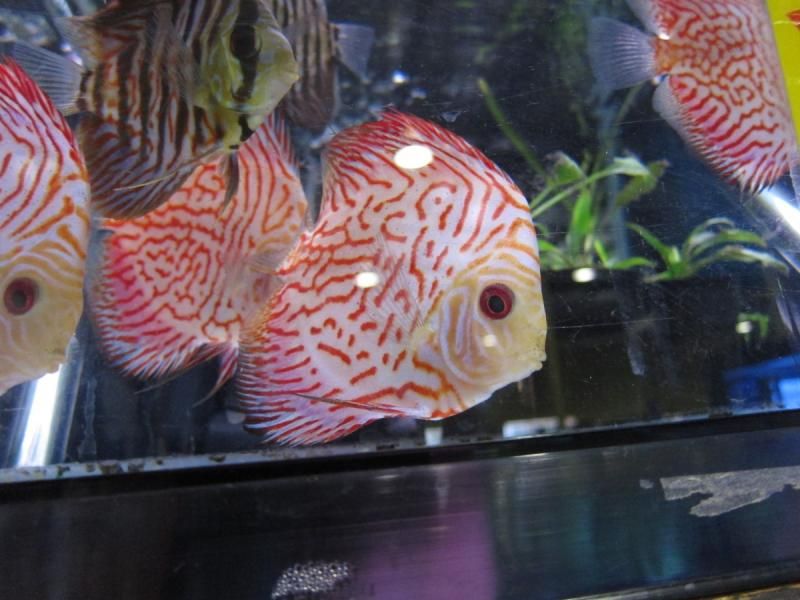 Here is a random angel
PM Bibra has a great tank of oddballs and tankbusters by the front door. It has butokoferi, petenia, barra peacock bass and other neat stuff. Unfortunately it's really really hard to photograph in its position. Well worth a look if you are into big fish, though.