Hi All,
I've been poking about Perth rivers and creeks for a while and thought I'd start a thread where people can share some some of their catches.
Here's some of mine:
Nightfish: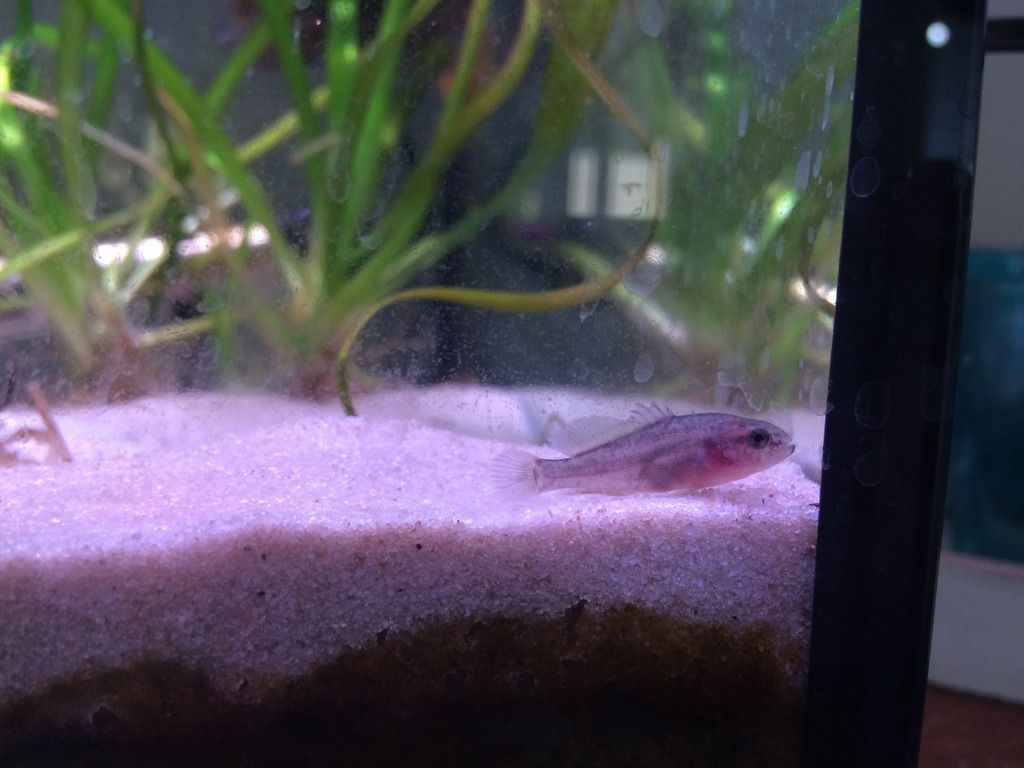 Western Pygmy Perch (bottom of pic) and Western Minnow (top of pic):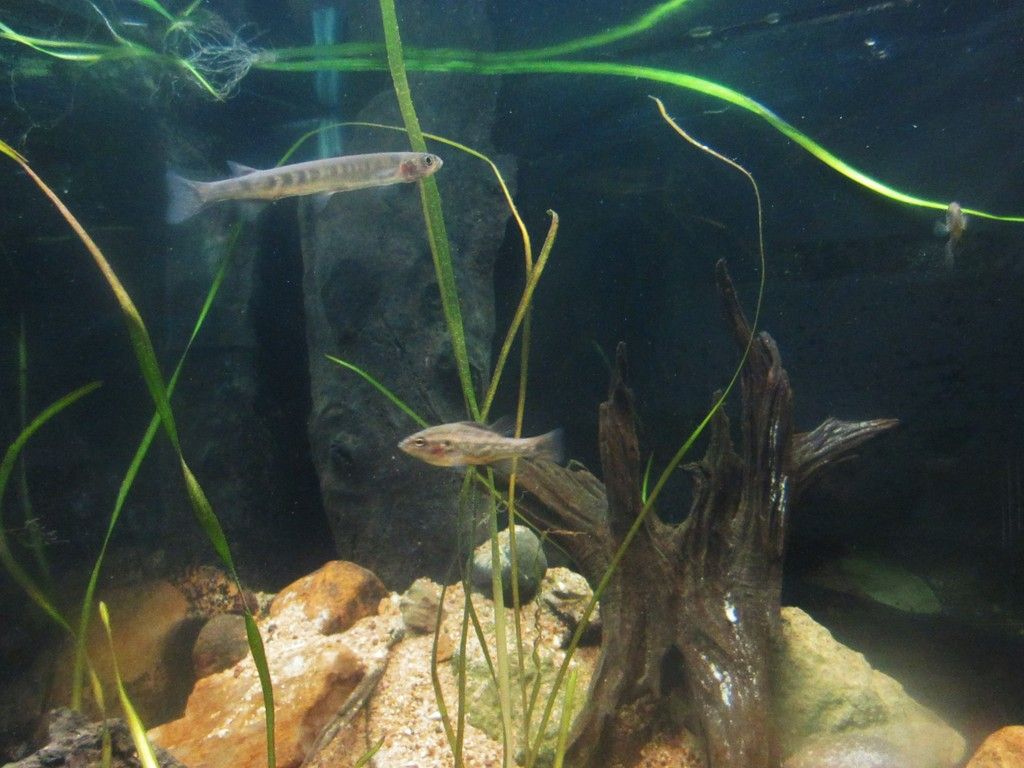 Western Pygmy Perch and Freshwater Mussel:
Swan River Goby: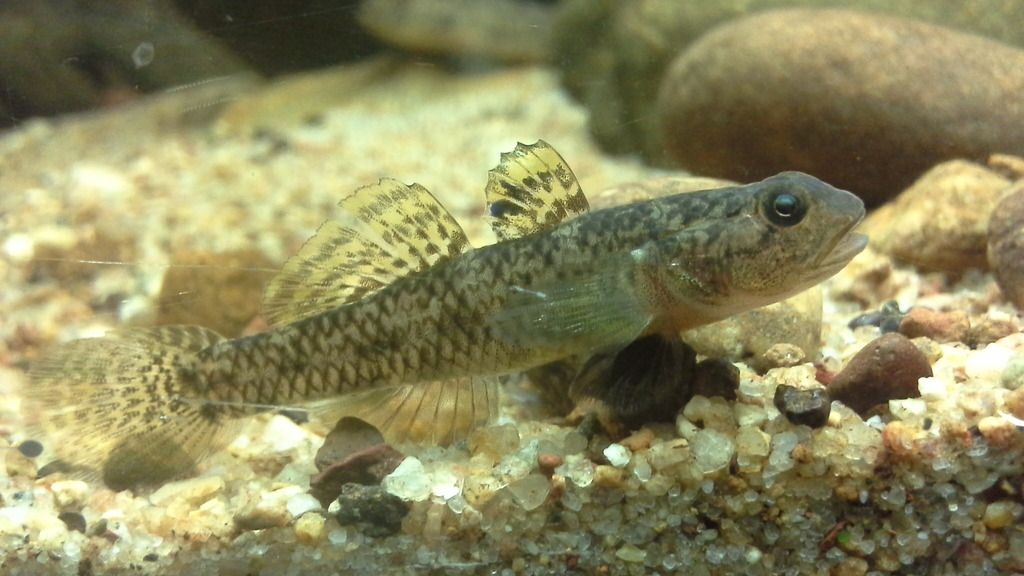 Glass Shrimp: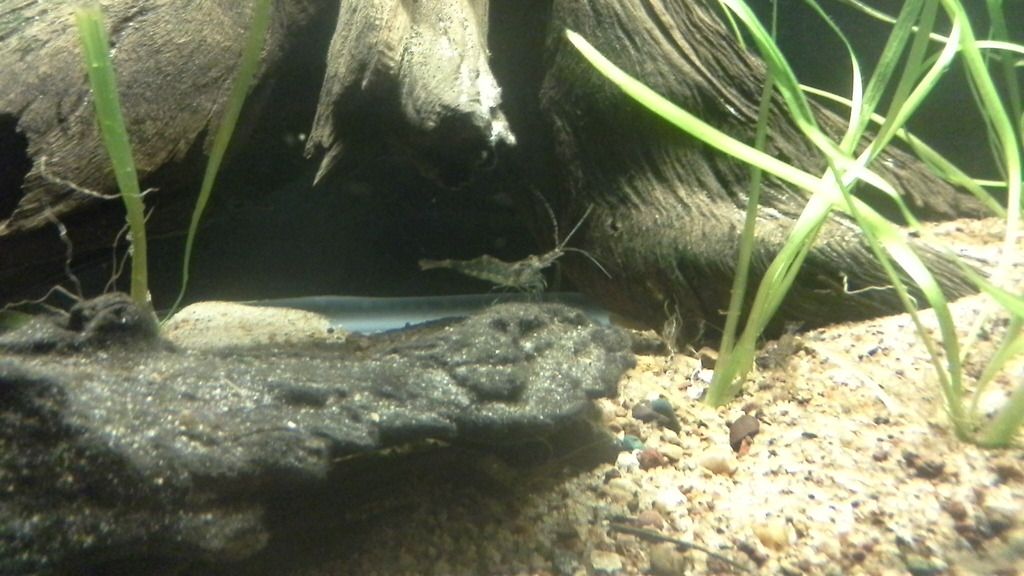 Bridled Goby: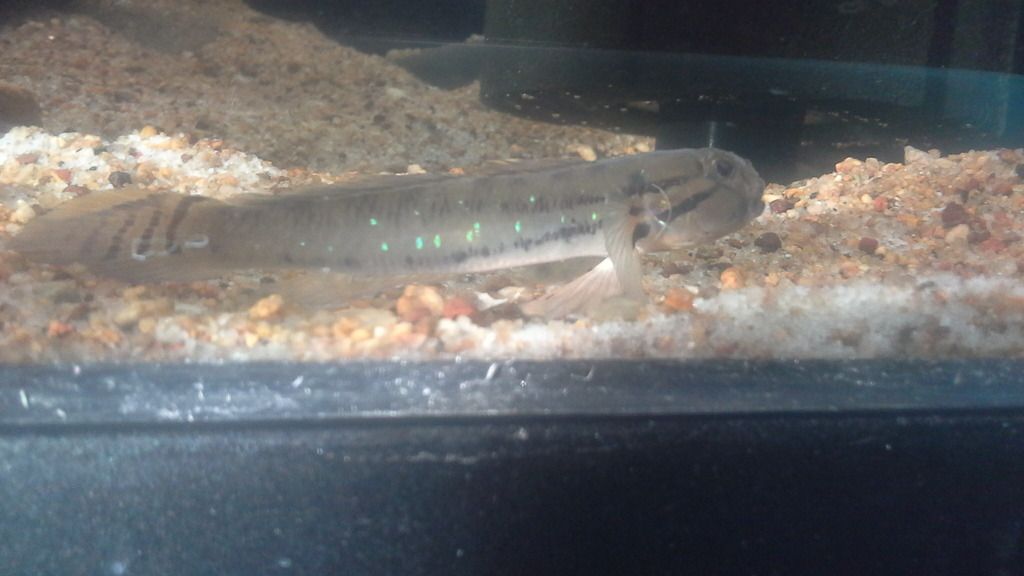 Black Bream: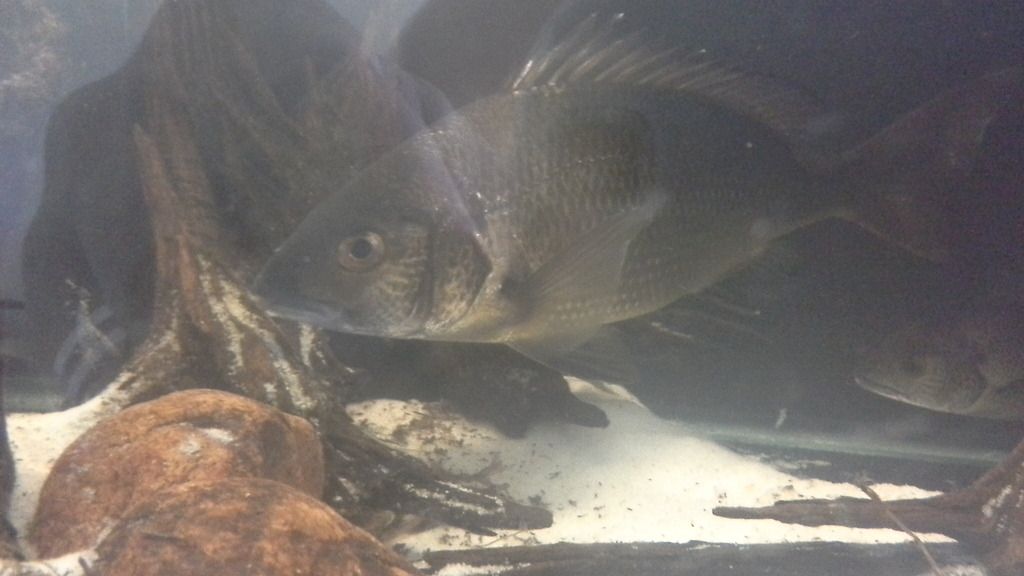 Dunno what this guy is:
And some not so natives...
Gambusia holbrooki - Eastern Mosquito Fish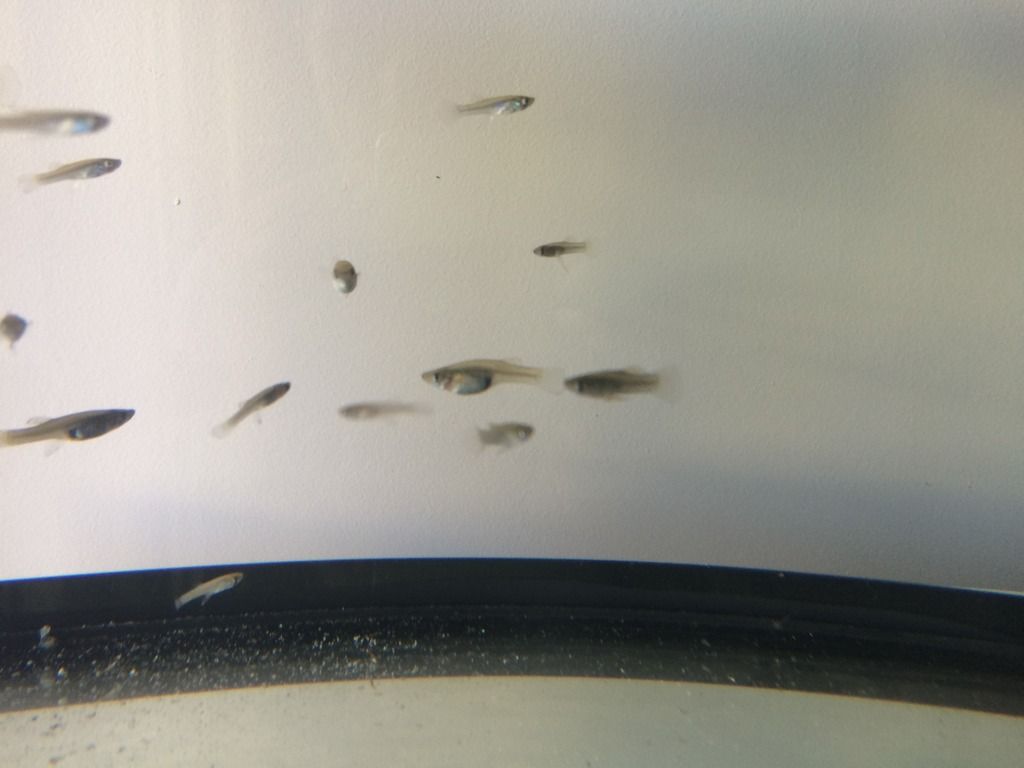 Geophagus brasiliensis - Pearl Cichlid (fry)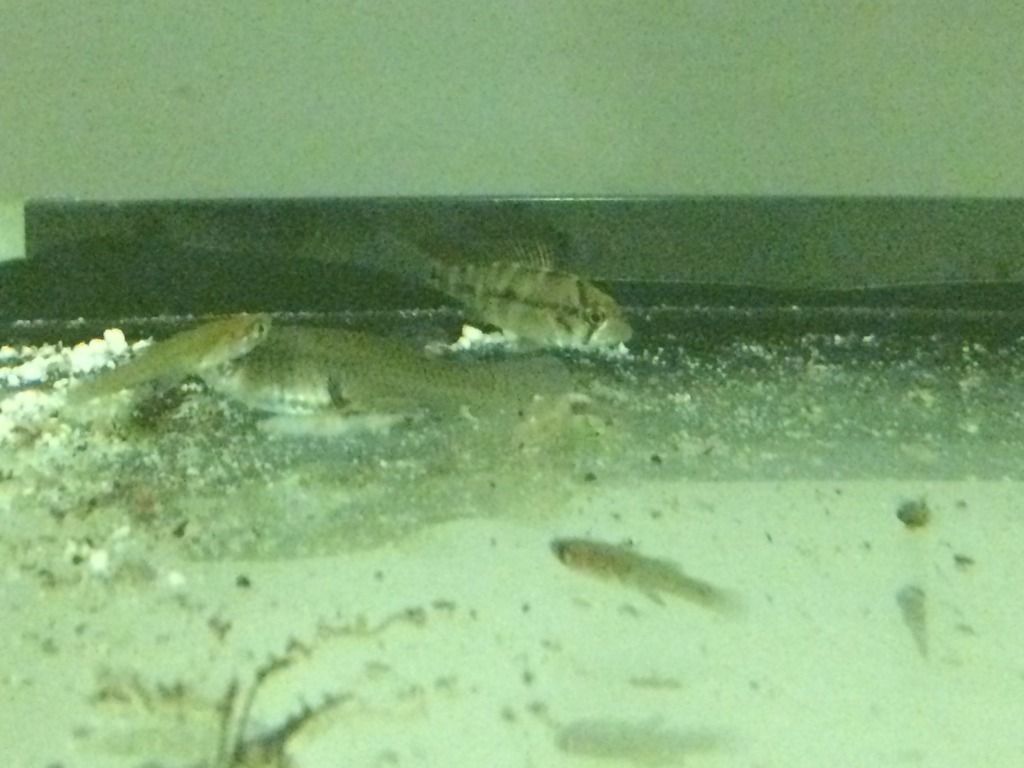 Found a few other things but no photos of them; stuff like Western Hardyheads , marron and goldfish.
Id be pretty keen to see what else people are finding around the place.